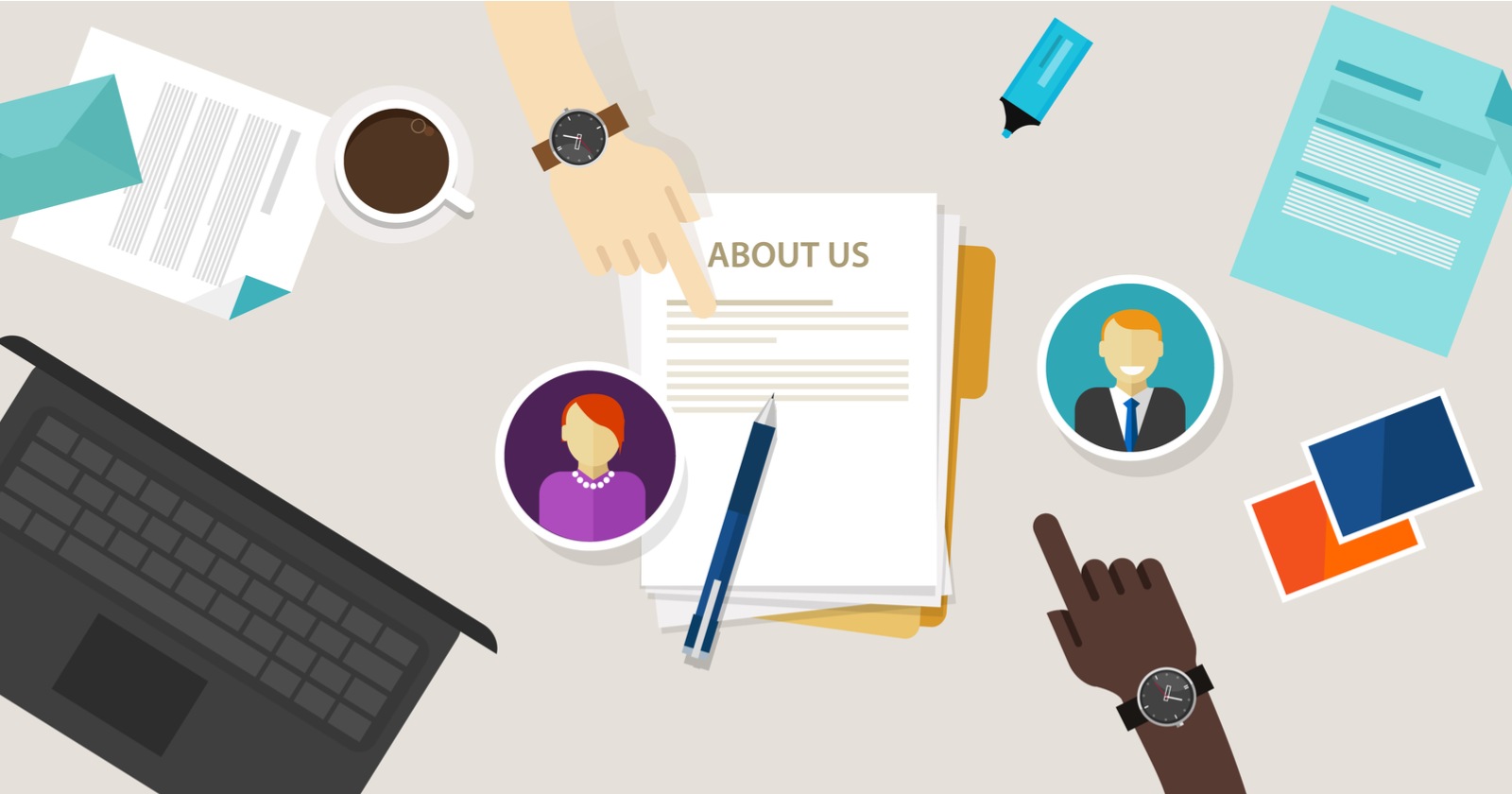 BTC Daily is a crypto news blog that provides a platform and informational content for people interested in the cryptocurrency industry.
BTC Daily is committed to providing accurate and timely information about the industry, as well as offering a unique perspective on the news. We believe that everyone should have a voice and that interacting with others is the best way to learn.
Our platform allows users from all over the world to come together and discuss cryptocurrency. We provide relevant information and resources so that everyone can make informed decisions about their investments.
We're here to help you grow and learn, so that you can take control of your financial future. We are built on top of the Blockchain technology like Ethereum and smart contracts.
The purpose of this Crypto news site is to provide easy access to information and also to handhold you through the process of getting in, so you can be more confident by doing it yourself. 
It aims to become a platform where experts discuss all aspects of crypto. They want this site to be known as an intermediary in the crypto sphere where all kinds of players can come together, share their expertise and knowledge, interact with each other and grow collectively.
It is always on the hunt for talented writers who are passionate about exploring new methods of exchanging digital assets and adapting to any changes that come along the way.